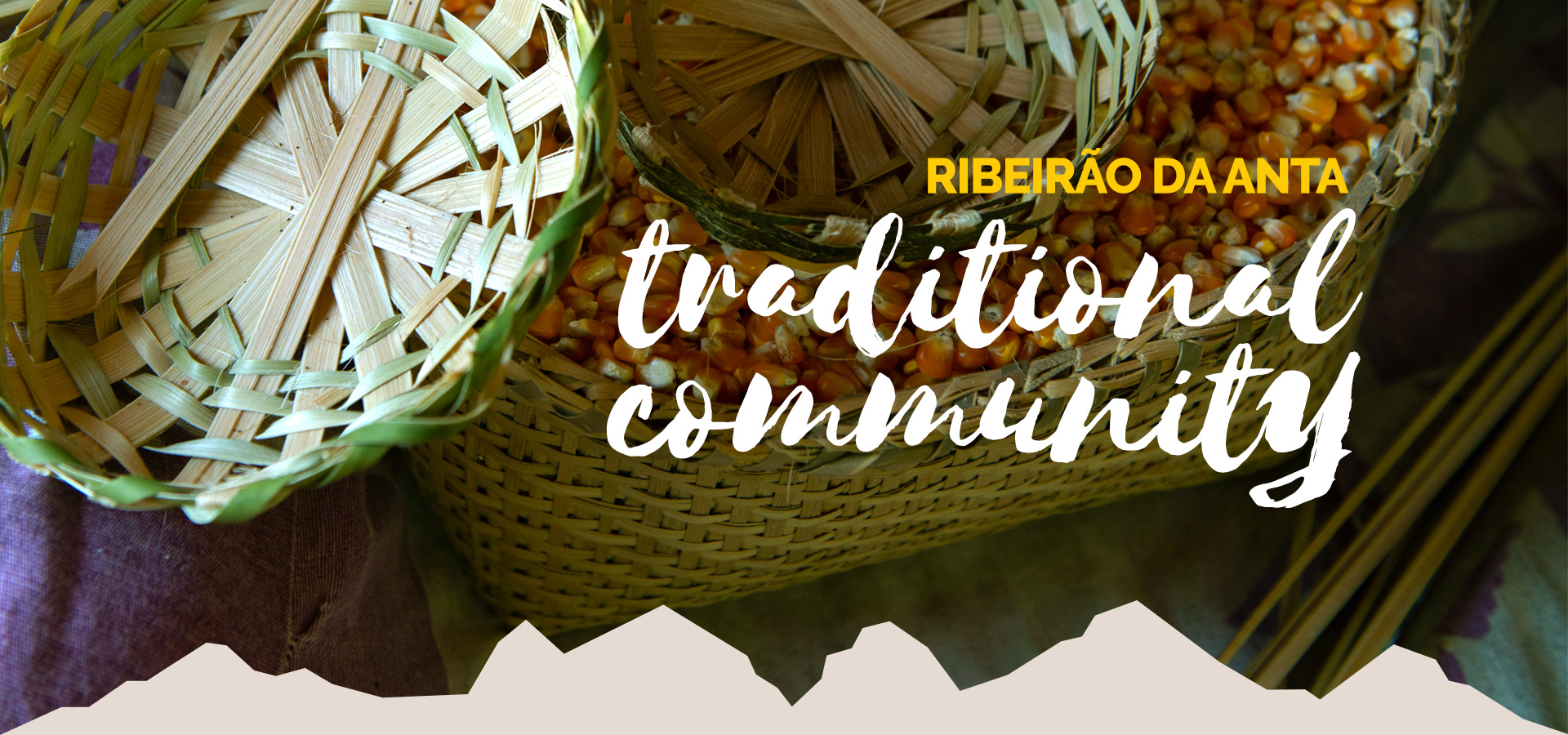 The community in the Ribeirão da Anta neighborhood, located in Tapiraí-SP, has natural beauty of a region surrounded by the Atlantic Forest, composed of waterfalls, exuberant flora and fauna, in addition to a rich culture, which makes it a possible tourist spot.
The community's history began in the 1930s, when Gumercindo Alves left Ibiúna and went deep into the forest until he settled down beside a stream that was visited by many tapirs who came there to quench their thirst. Then he brought his wife, Mariana, and together they had nine children, who later had children and grandchildren.
Today, the family has about 150 descendants and most of them live and work in Tapiraí. Get to know a little more about Ribeirão in the video produced by the Crioula Câmera team.
One of the objectives of Legado das Águas' work with Ribeirão da Anta was to recognize them and empower them as a traditional community, thus supporting the preservation of their history and adding value with new experiences that could contribute to their development.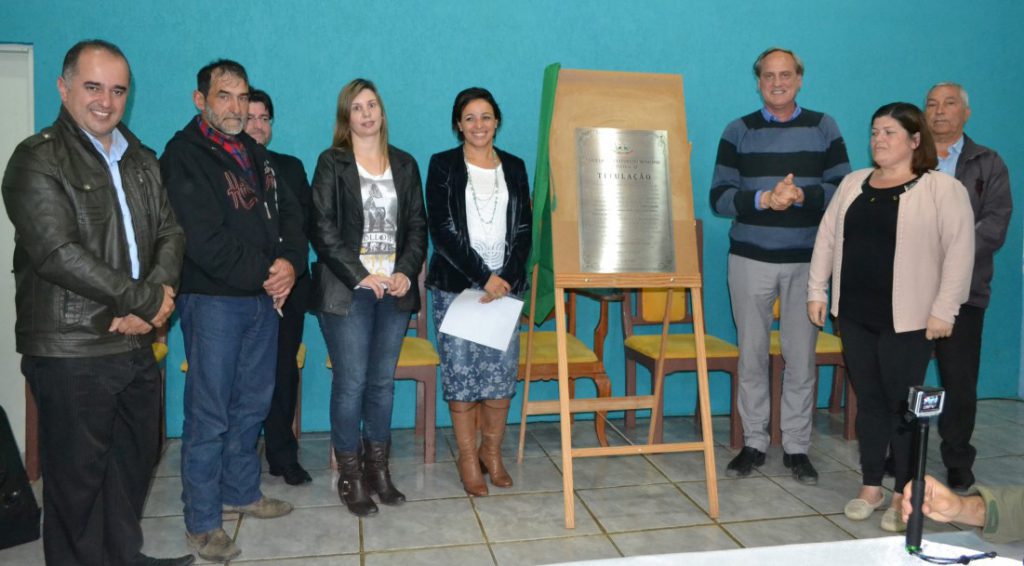 In 2015 the community received expert advice and the first fruits began to emerge: the Legislative, the Tourism Council and the Tapiraí City Hall recognized them as a traditional caboclo community, an Association was formed and, on October 5, it was decreed the Ribeirão da Anta Day, in honor of the community.
Throughout 2016, there were several advances at the site, such as the recovery of an area that allowed the residents of Ribeirão to regain access to water, the renovation of the old school building, in partnership with the Tapiraí City Hall, for the reconstruction of the Center of Ribeirão da Anta Traditions, in addition to development programs aimed at the entrepreneurship of the community's residents.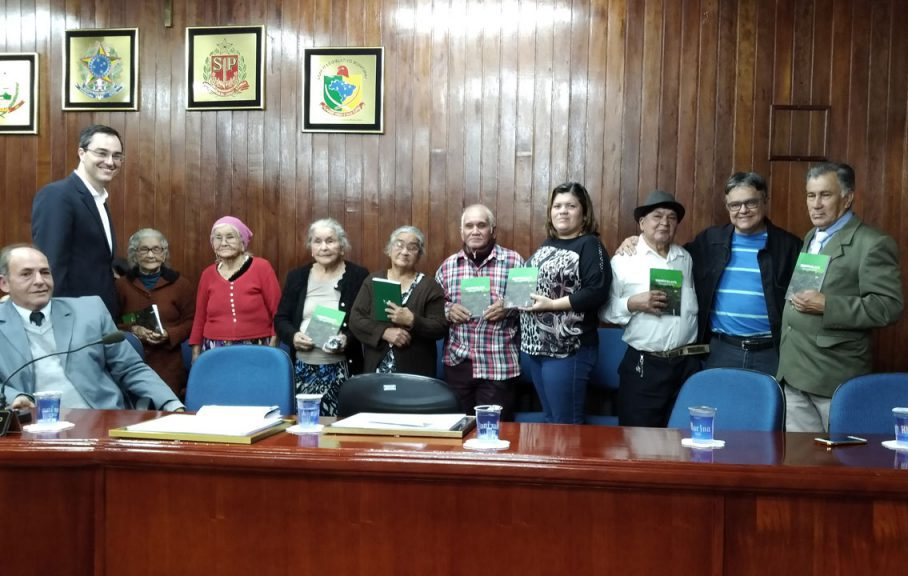 In 2017, the Community had its history contacted in a book, which shows more than 100 years of experiences that delight. Since that time, Ribeirão has been open to visitors. With this, visitors can learn more about the history of the region and take home baskets, baskets, sieves and mats made by the skillful hands of those who still live there. In addition, that same year we signed a service and development contract with the community, which was able to provide income for its representatives and further strengthen this partnership.
Legado das Águas © 2021 – All rights reserved