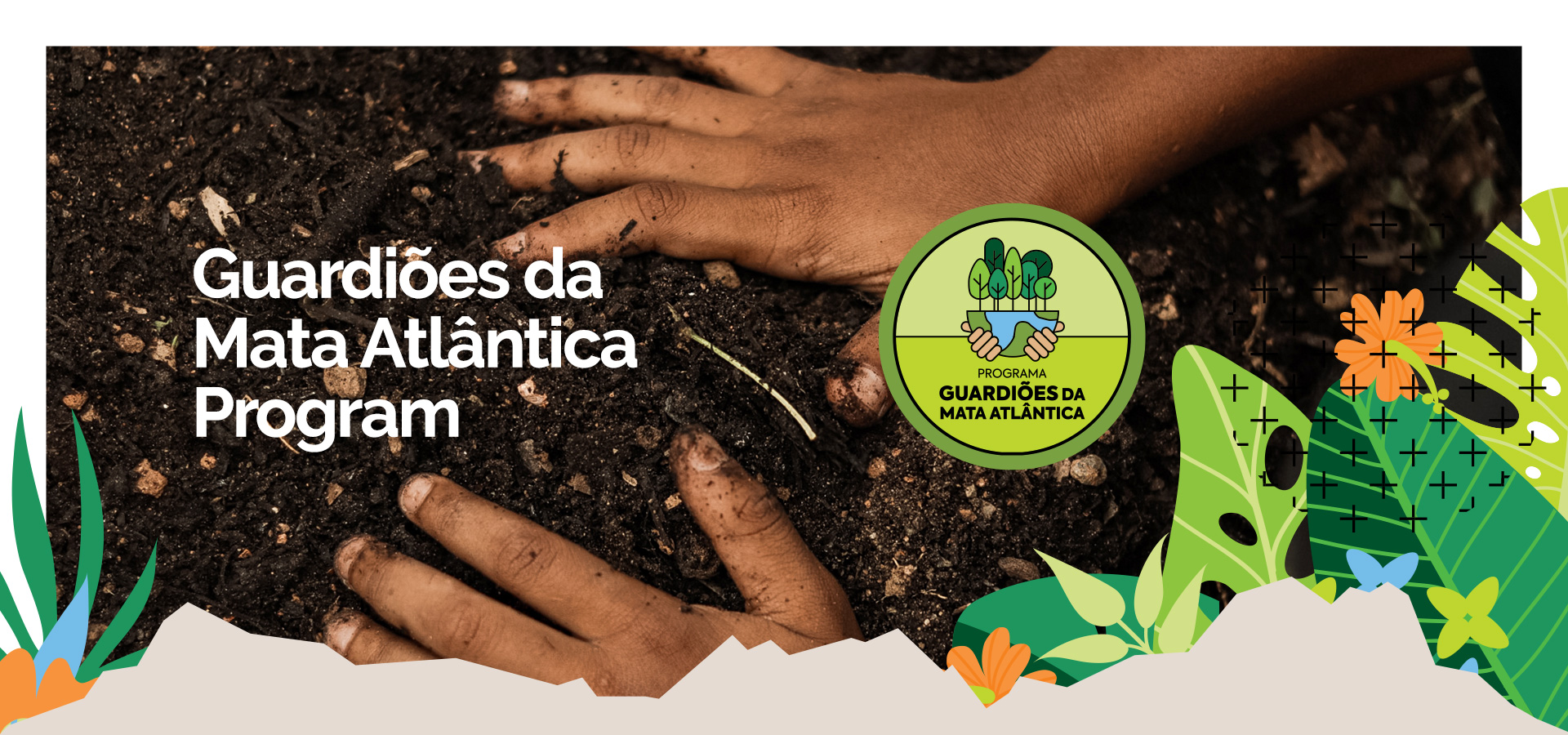 Environmental education goes far beyond everyday content, it is an awareness-raising tool that allows children to reconnect, contributes to the transformation of citizenship and the development of critical sense to empower them to become conscious citizens concerned about the future.
Each year, Legado das Águas seeks to develop and personalize new socio-environmental projects, always prioritizing the mission of generating shared value, strengthening local relationships and adapting initiatives to the reality of each municipality.
With this in mind, the "Guardiões da Mata Atlântica Program" was created, which aims to raise awareness among students in the municipal network about the importance of conservation and sustainable use of the biome's natural resources, empowering them as "Atlantic Forest Guardians".
The initiative is carried out alongside partners and promotes scientific research in order to generate shared value through the development of teaching materials and activities, making it possible to translate scientific knowledge in a playful and accessible way to the community, allowing this knowledge to be applied in development of the territory. In this way, we meet SDGs 4 and 15.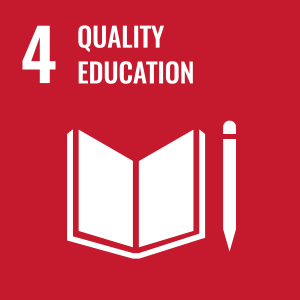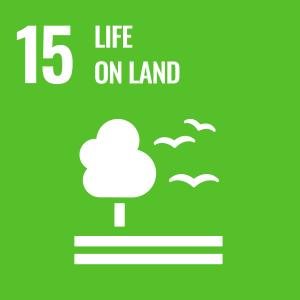 In partnership with students from Ambiens Jr. and the Federal University of São Carlos (UFSCar), we created a book of activities with playful games, which can be developed with students from the municipal network, thus promoting issues focused on biodiversity conservation of the Atlantic Forest.
Check out the files available for download below.
Legado das Águas © 2023 – Todos os direitos reservados