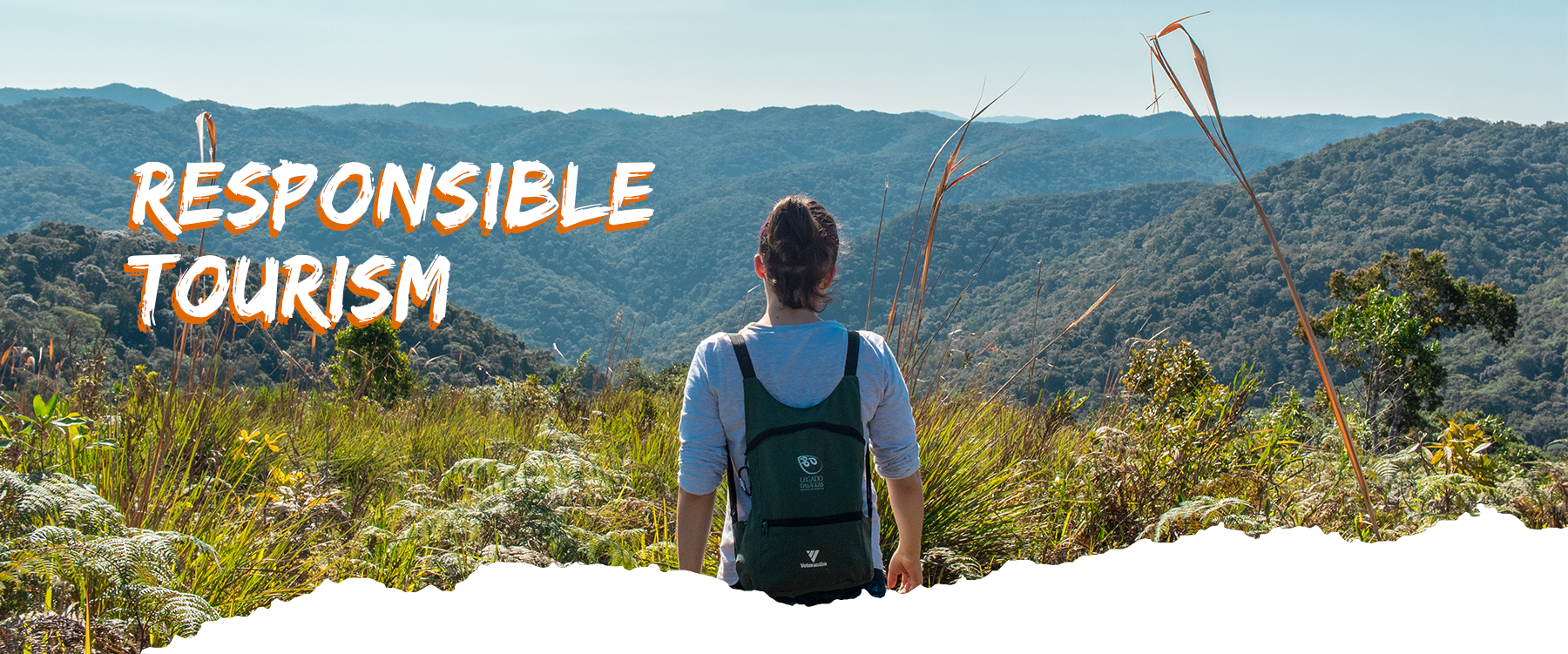 We are Legado das Águas, the largest private Atlantic Forest reserve in Brazil. With 31 thousand hectares divided between the municipalities of Juquiá, Miracatu and Tapiraí, in the Ribeira Valley, in the interior of the state of São Paulo, more than a natural shield for water resources, we are a rare territory in an advanced stage of conservation!
Here, we combine the protection of the forest and the development of scientific research with new economy activities, such as the production of native plants and ecotourism, always guided by responsibility.
The biodigester is a mini effluent treatment station, operating as an upflow anaerobic reactor and sludge extraction.
The entire system comprises a grease trap and final disposal system. The treated liquid part is released back into nature and the dry sludge mixed with lime can be reused as fertilizer.
Here at Legado, since 2020, we have had three biodigesters, one with a storage capacity of 1,500 liters and two with 600 liters.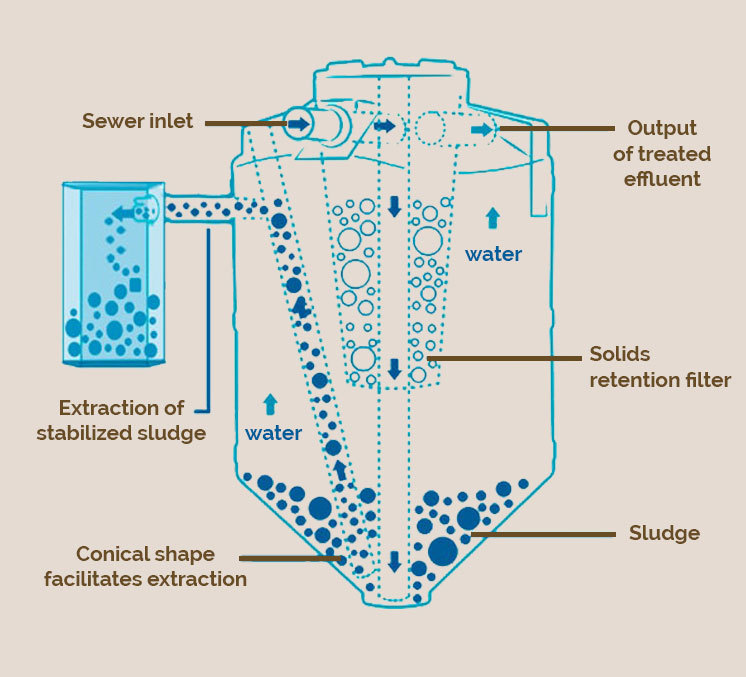 The dry bathroom naturally treats all organic matter generated. After normal use of the toilet, it is necessary to discard some sawdust in the toilet to help decompose organic matter. All liquid parts are drained, helping to avoid bad smells.
We implemented this system in 2015 and, through two dry toilets, we saved 700 liters of water per month.
The process at an effluent treatment plant goes through several depollution stages. It is characterized as a continuously operating biological treatment system with prolonged aeration. Going through anaerobic phases, decantations and disinfection, until it is released back into nature.
Here at Legado, since 2019, we have had an ETE with a capacity to store 20,000 liters that meets all the demand of the Inn, Biodiversity Center, Restaurant and Vila dos Manacás, where some employees are based.
In addition to periodic cleaning, carried out every quarter following the required environmental requirements protocols with destination certificates, our system undergoes rigorous quality control of the water released post-treatment to ensure the plant's effectiveness.

Here at Legado, we aim to offer a unique and comfortable experience to all of our visitors. In this way, we practice preventive hygienic measures. It is no surprise that we have the "Responsible Tourism" seal, awarded by the Ministry of Tourism to places that comply with specific protocols for the prevention of Covid-19.
See below!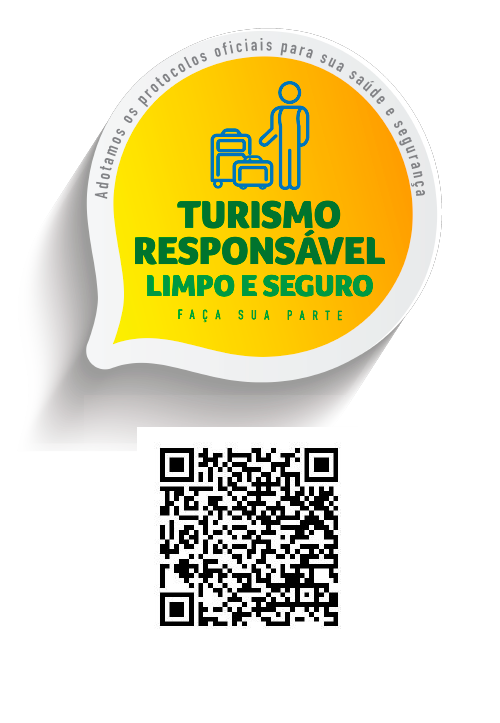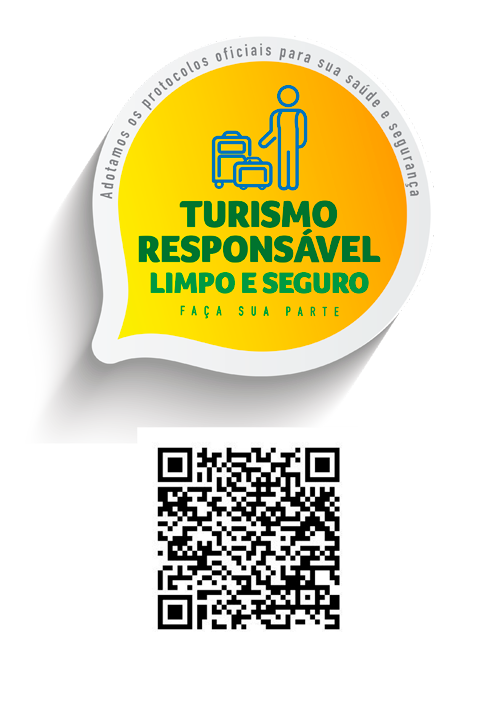 © 2023 – Legado das Águas • All rights reserved