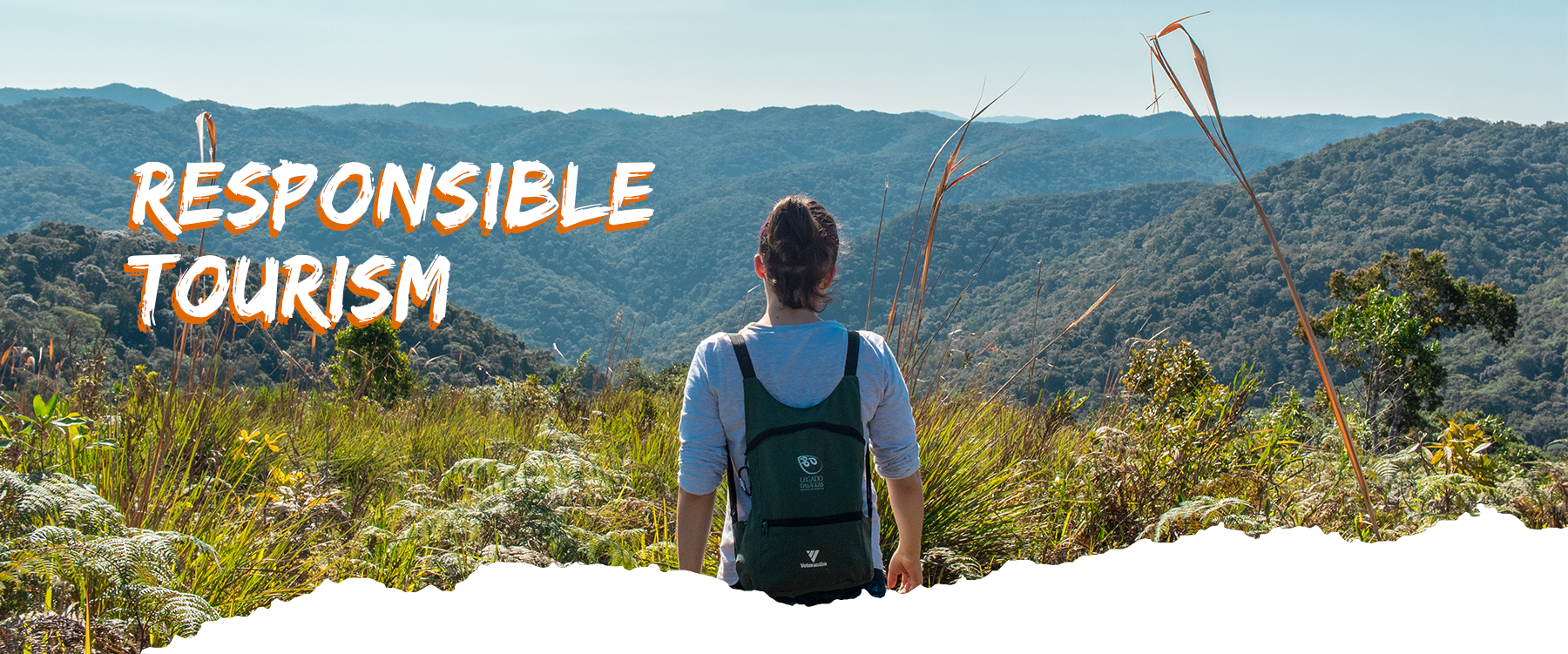 With the continuous improvement in the epidemiological indicators of the State of São Paulo, some protocols to combat the coronavirus are no longer mandatory in Legado das Águas, such as the use of masks and social distance of two meters. However, hygiene measures are still valid. After all, cleanliness never hurts, right?
Our goal is to offer a unique and comfortable experience to all our visitors!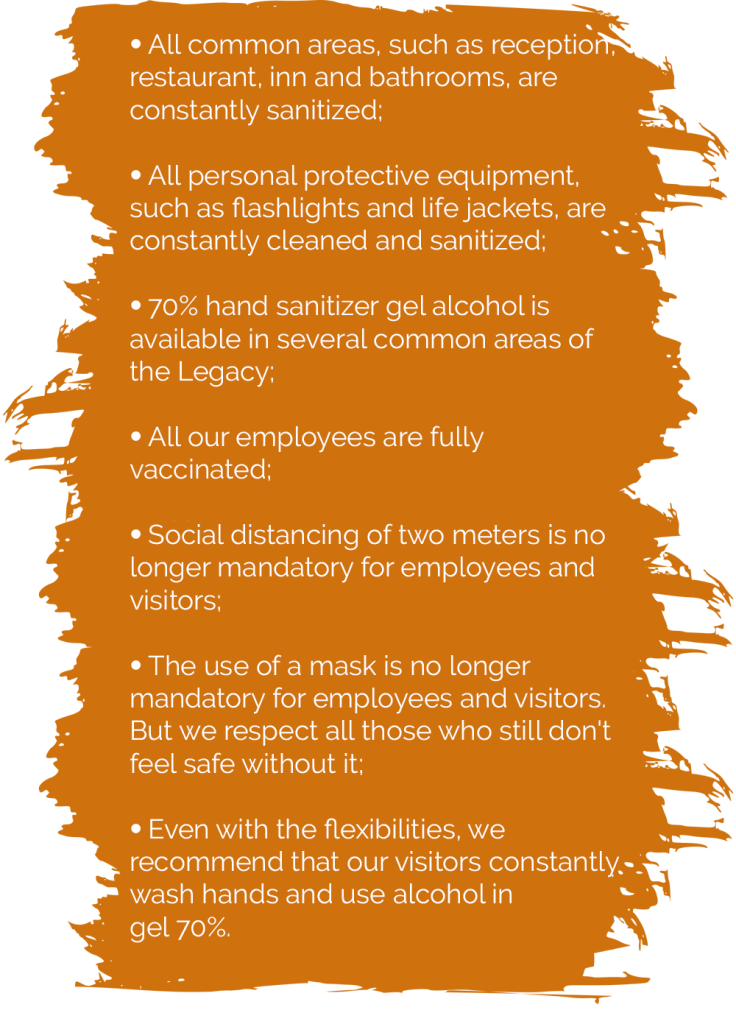 Legado das Águas has the "Responsible Tourism" seal, granted by the Ministry of Tourism to places that comply with specific protocols for the prevention of Covid-19. See below!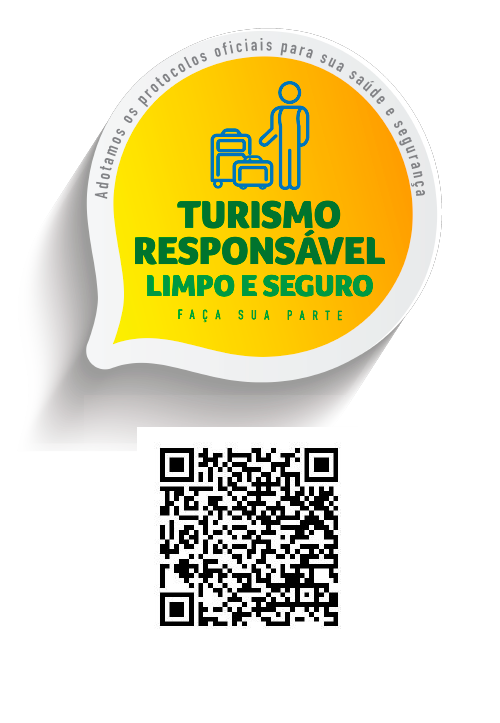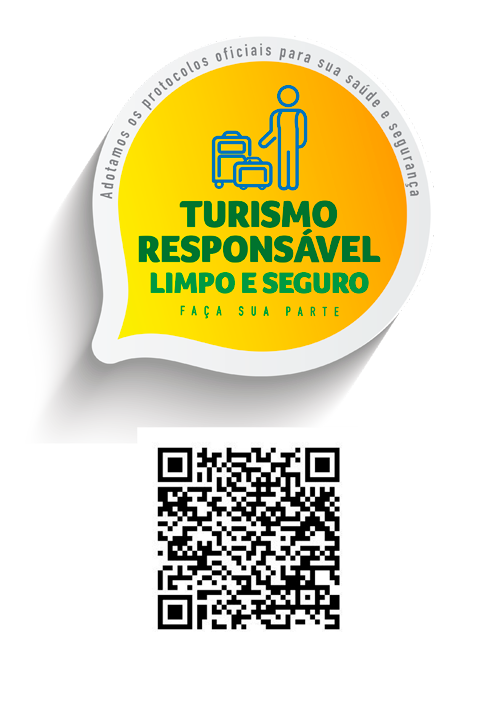 Legado das Águas © 2022 – Todos os direitos reservados