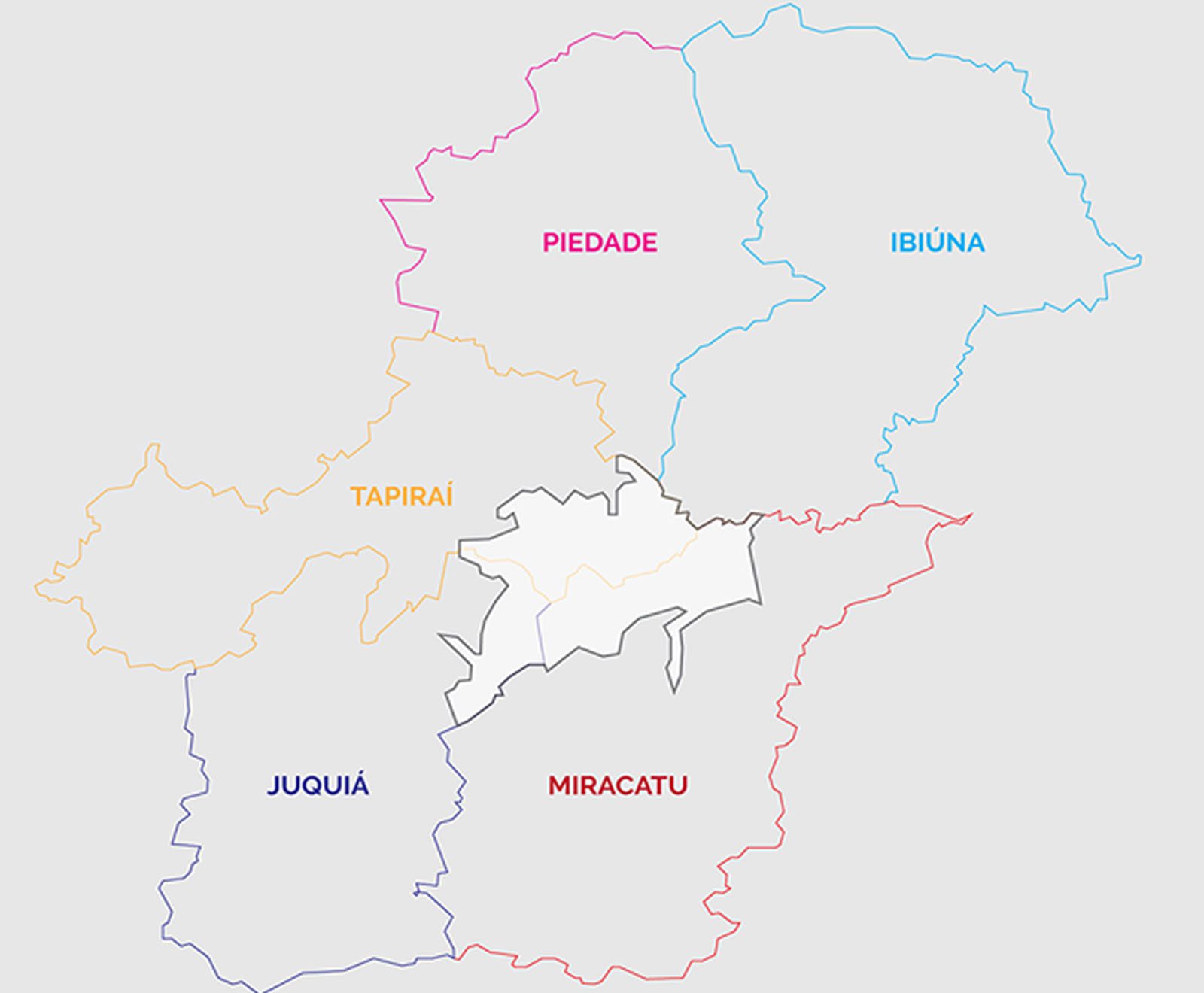 Since its creation, Legado das Águas has sought to develop in a sustainable manner, making social investments that respect the local reality.
For this reason, its activities in the municipalities where it operates – Juquiá, Miracatu and Tapiraí – is guided by a closer relationship with the community and by investing in actions to strengthen municipal authorities.
Over the years, this intention has translated into the promotion of programs and projects focused on positive social impact, integrating and engaging various social actors such as public bodies, associations, communities, NGOs and companies.
Today, the Reserve's Social Environmental Action covers five investment axes, the first three being supported by the Votorantim Institute: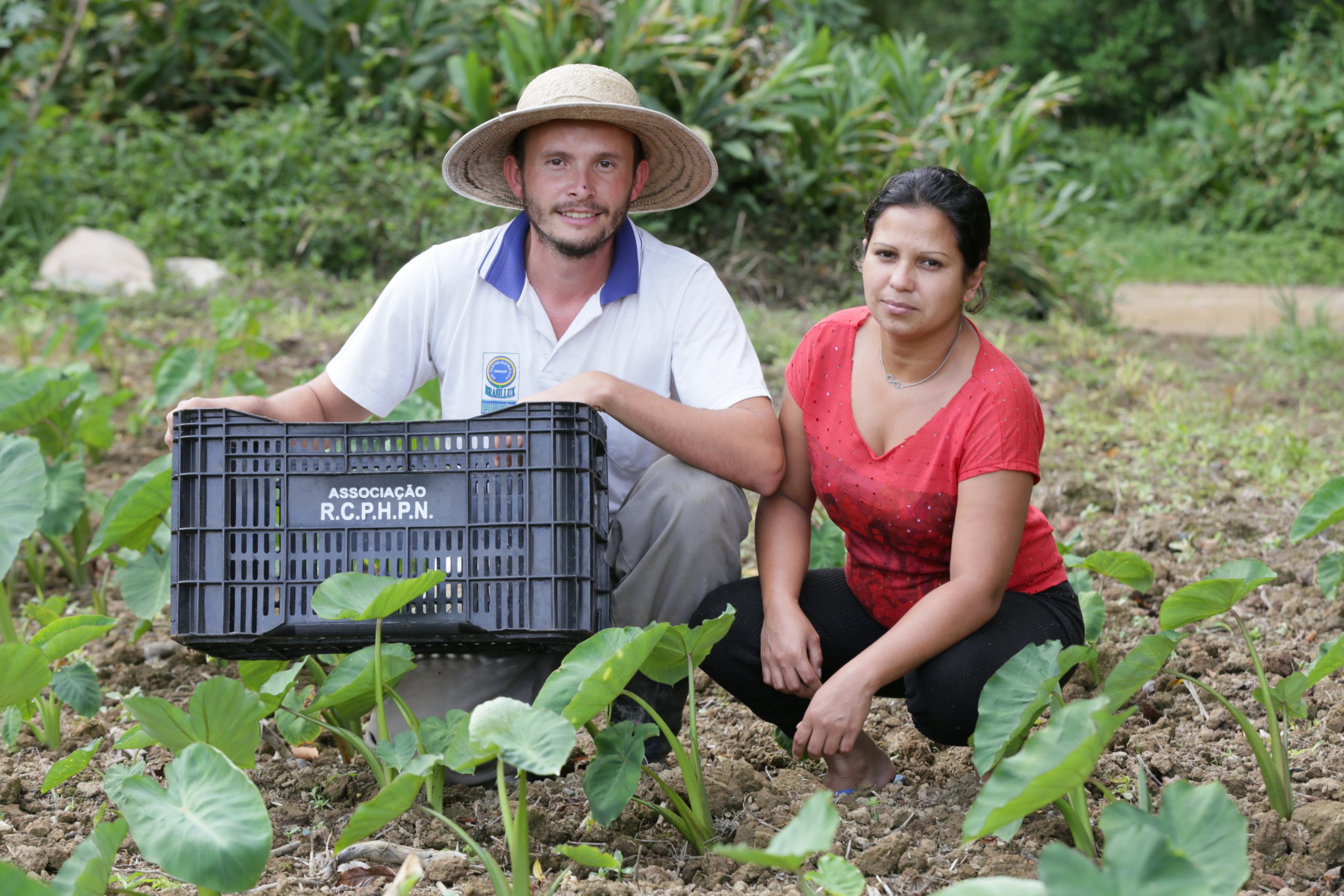 ReDes Program: encourages sustainable development, providing technical and financial support for the strengthening of inclusive production chains capable of generating income.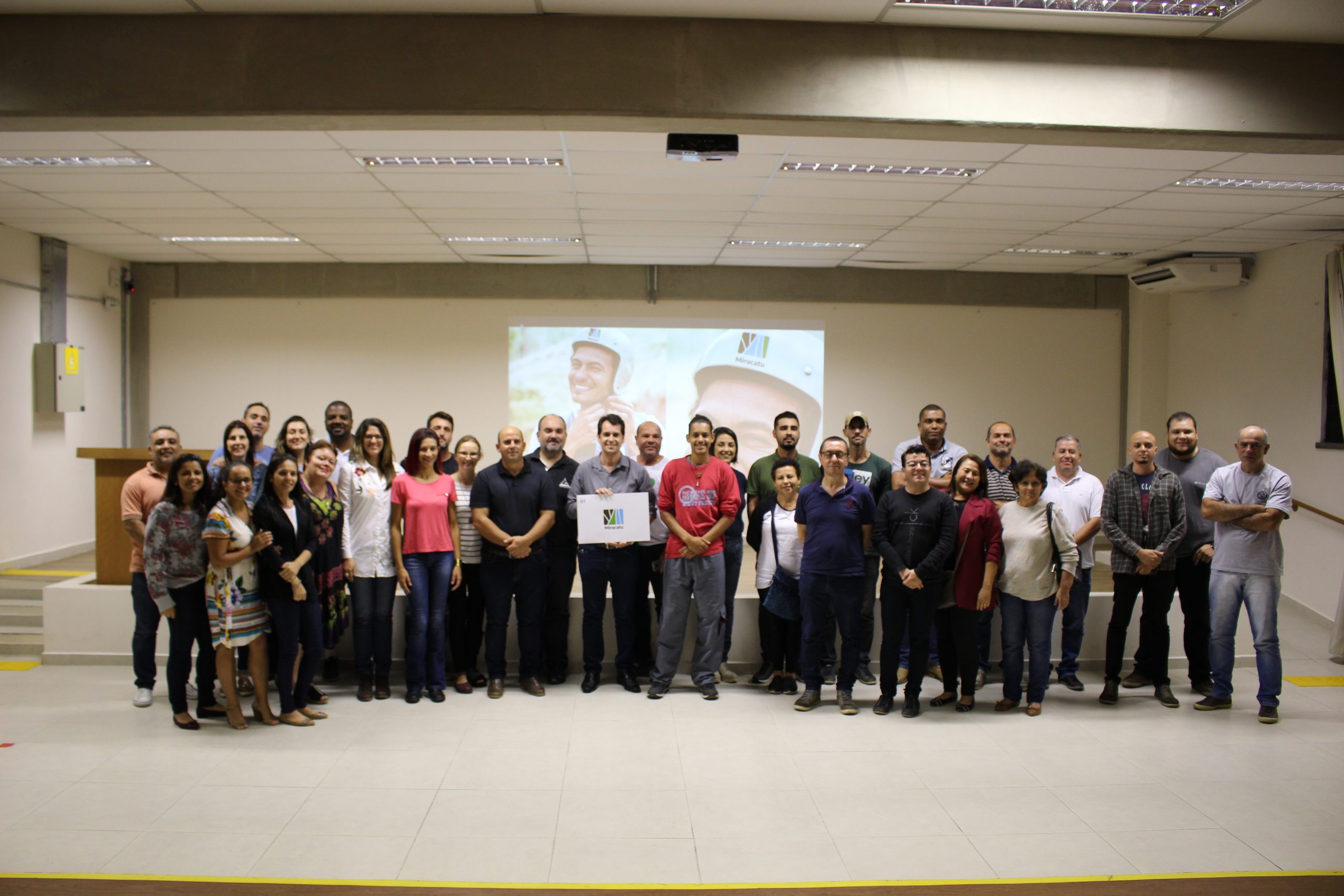 Support to public management (AGP): expands the capacities of the municipal government, strengthening its role as an agent of local development.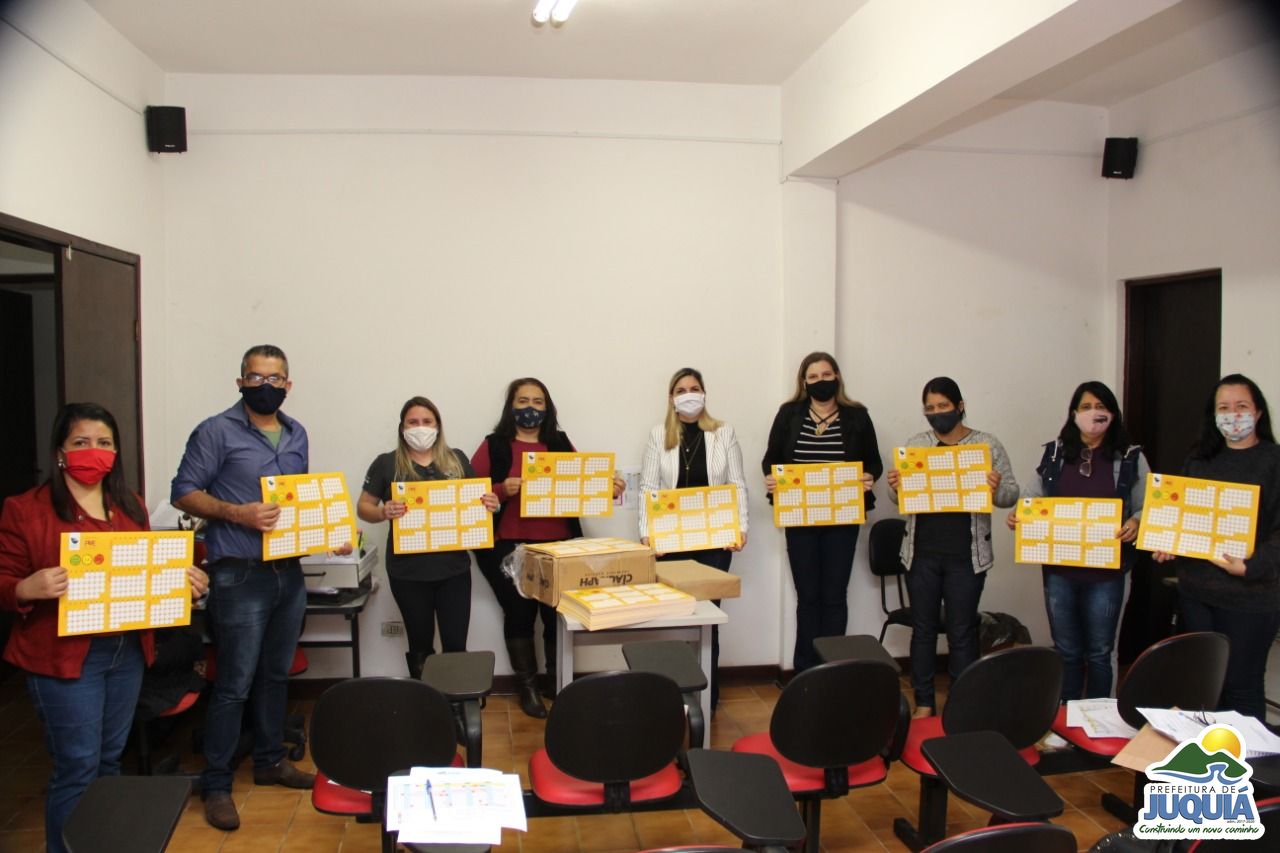 Partnership for the Valorization of Education (PVE): contributes to the improvement of public education in the municipalities where Legado is located and works in partnership with city halls and municipal departments of Education.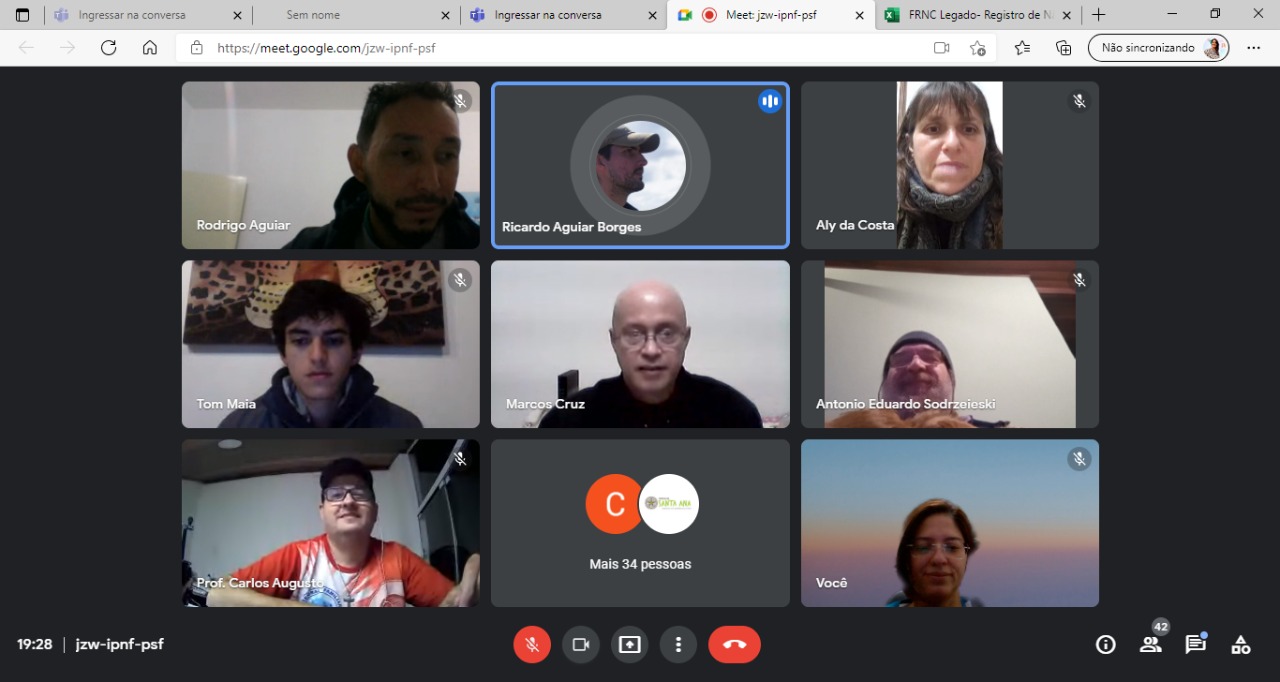 Engagement of local and regional people and institutions: seeks to establish partnerships with new institutions and strengthen existing ones, in order to leverage actions and positively impact the greatest number of people.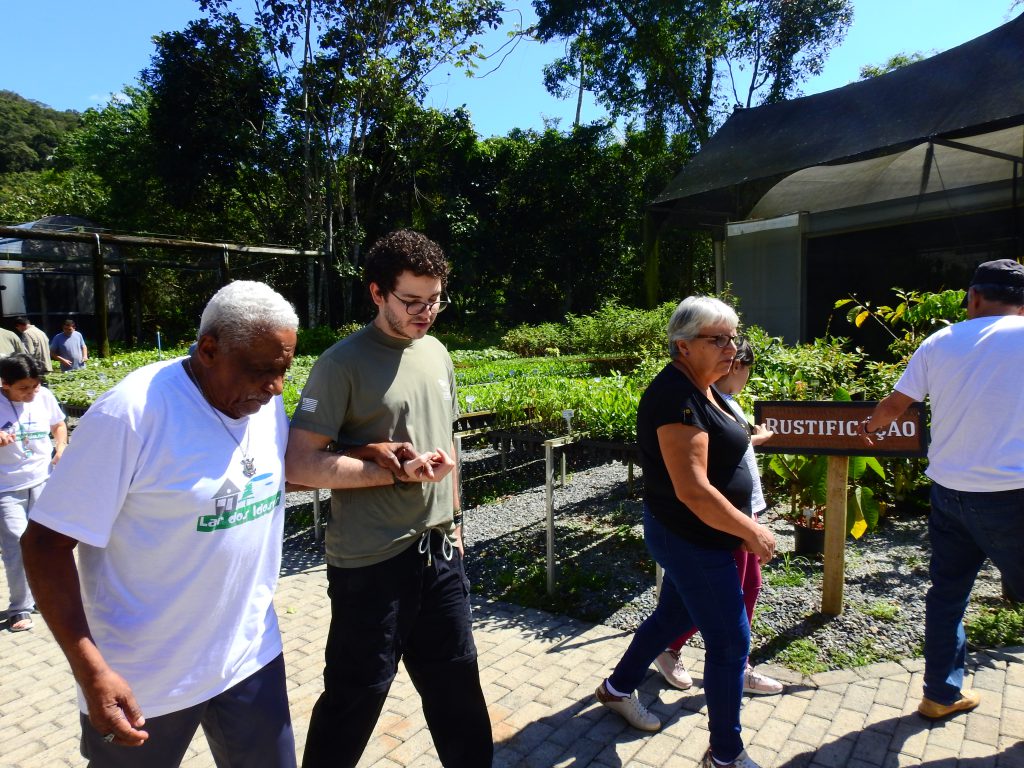 Integration and engagement with employees and the internal community of Legado das Águas: involves the team in the construction of social planning, promotes engagement actions with various themes and internally discloses the performance of the area's initiatives.
CHECK THE TIMELINE OF INITIATIVES CARRIED OUT IN THE TERRITORY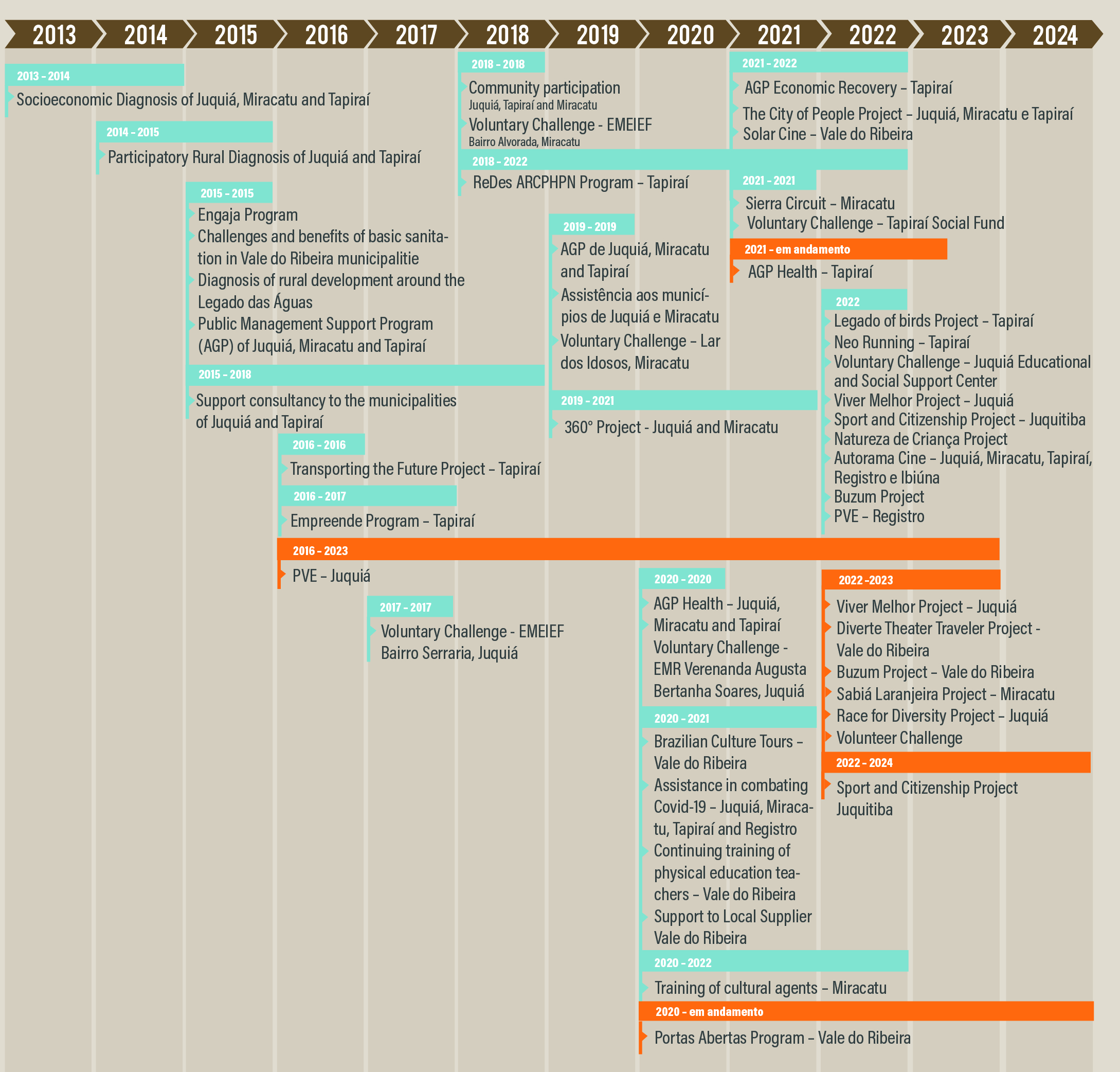 The planning of social actions is built in the year prior to its execution, based on socioeconomic studies carried out in the municipalities, which also consider the relationship history and local realities. After this process, investments are prioritized and agreed with the key actors of the initiatives to be developed.
For more details, check out our social reports.

© 2023 – Legado das Águas • All rights reserved