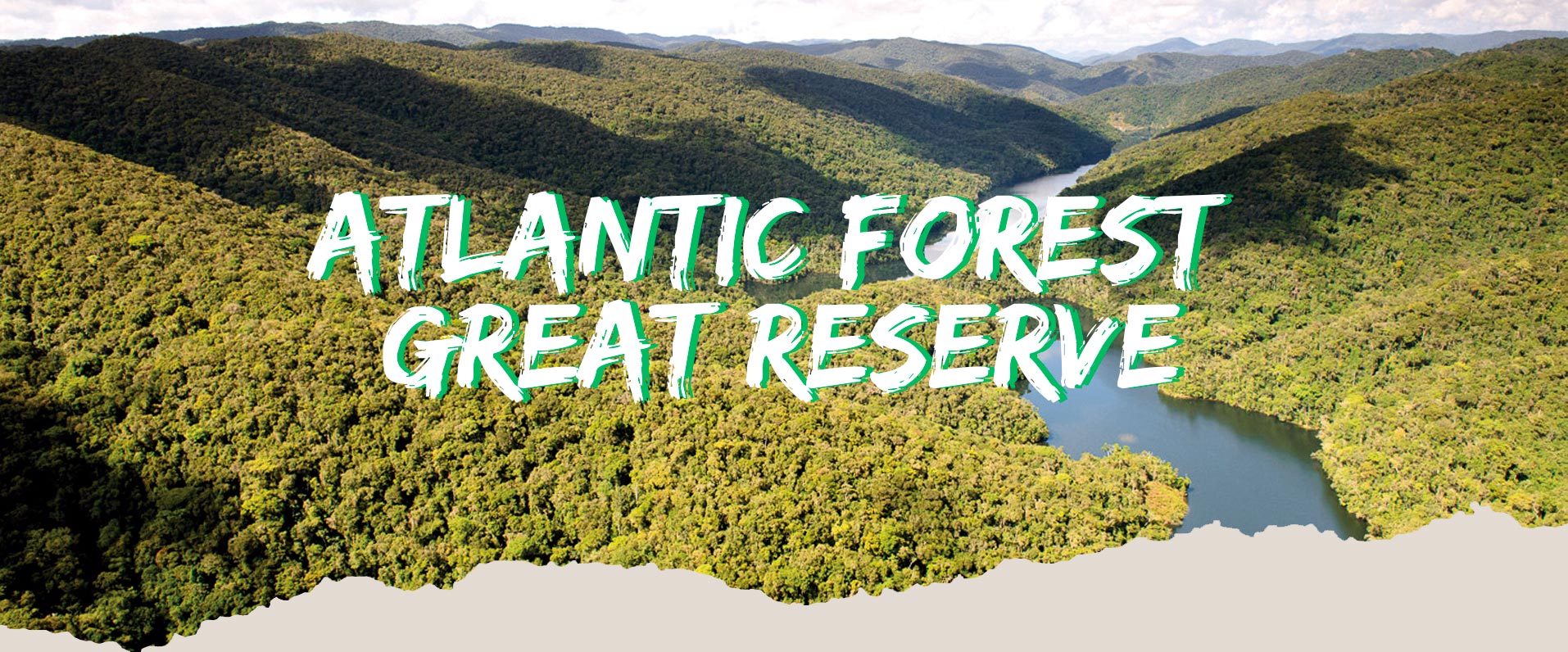 Legado das Águas is the largest ecological corridor of the Atlantic Forest in the country, considered the last great remnant of the biome, which passes through three states, 46 municipalities and dozens of protected areas.
The Atlantic Forest is one of the most threatened biomes on the planet. In Brazil, about 72% of the population (149 million people) live in the biome's distribution range. Deforestation and urban occupation contributed largely to its fragmentation, maintaining only 7 to 8% of its original coverage.
The good news is that a significant portion of conserved forest remained between the states of Santa Catarina, Paraná and São Paulo and, with the aim of promoting actions for the protection and conservation of this territory, the Atlantic Forest Great Reserve emerged, an initiative that links dozens of Conservation Units, public and private, and protected areas of these states.
STRENGTHENING INTEGRATED ACTIONS
The Great Atlantic Forest Reserve unites initiatives already developed by several actors – public, private, non-governmental and academia – local, state, national and international, which together carry out actions to promote the development of the region in which they operate, taking into account their vocation to conserve biodiversity and regional culture.
Legado das Águas is part of the initiative, which has a network proposal, where institutions from various areas have the possibility to exchange experiences and act in the formation of a conservation culture for society. Together and well articulated, they all have the same objective: to promote the Atlantic Forest Great Reserve in an integrated manner.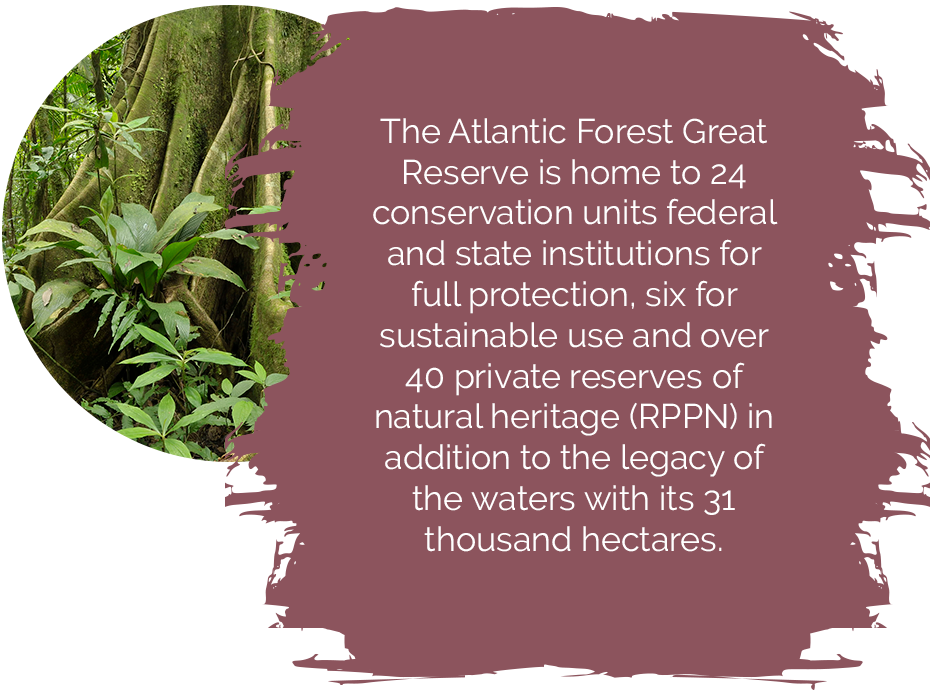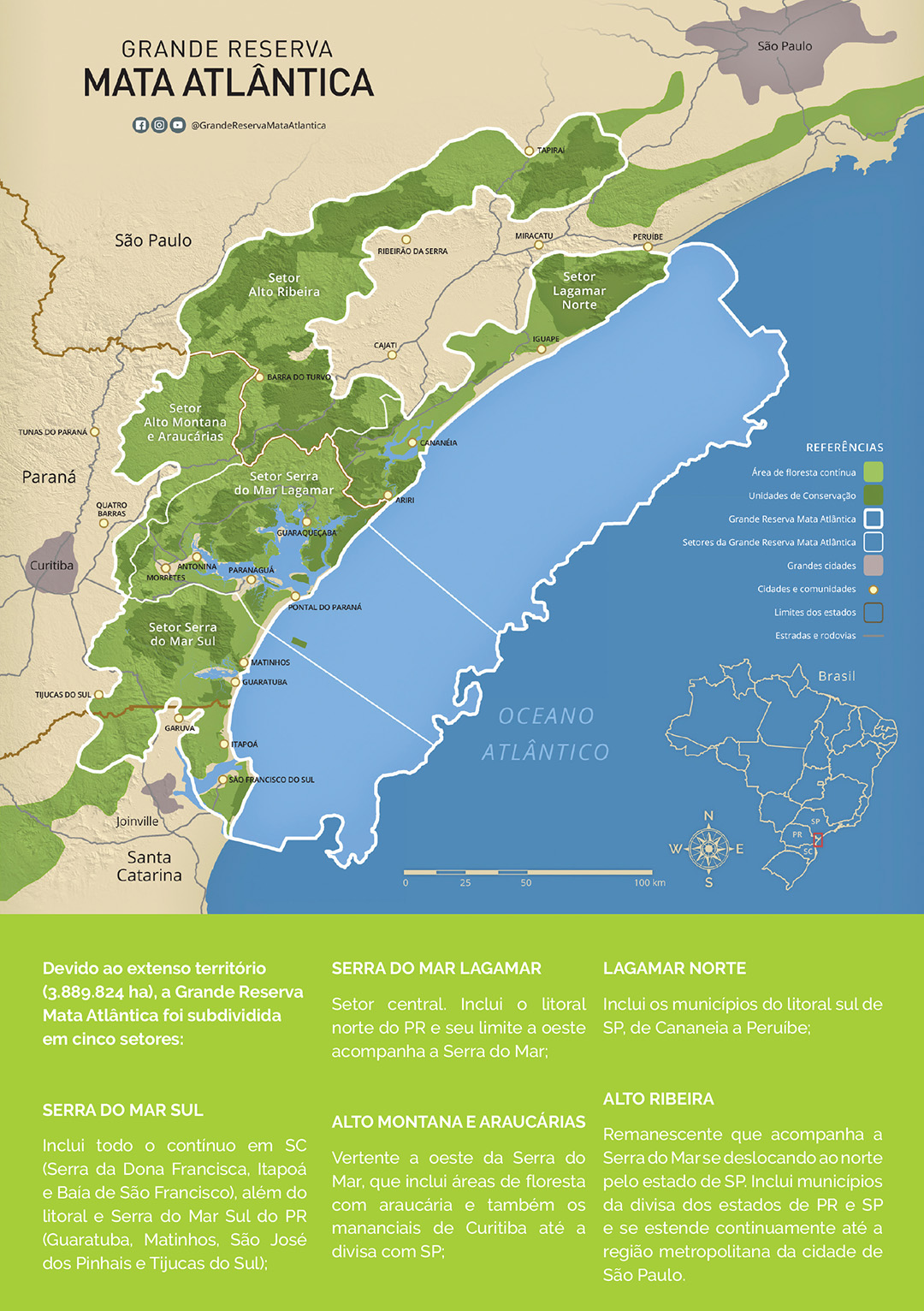 The Atlantic Forest Great Reserve has made a series of videos telling its history and that of the regions in its territory!
Check out the first episode:
Check out the episode that tells more about Legado das Águas:
Legado das Águas © 2020 – All rights reserved