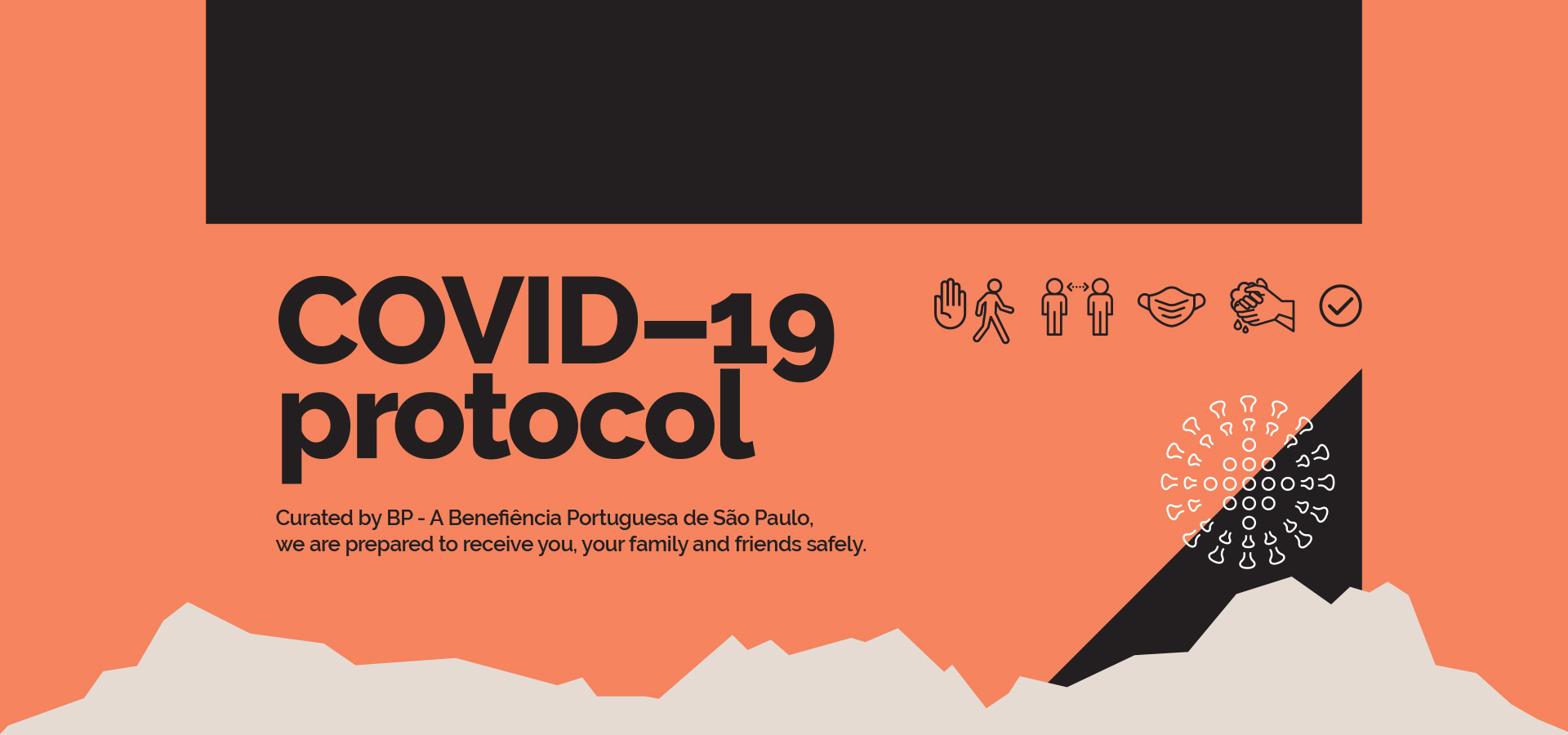 We created all the protocols to offer a comfortable and quality experience to all our visitors.
Legado is open for ECOTOURISM, however, it is working on pre-defined dates and it is necessary to purchase tickets in advance.
Click here to know the activities that are available and choose the best date for your tour!
Below, find out the measures that will be taken to ensure the safety of visitors: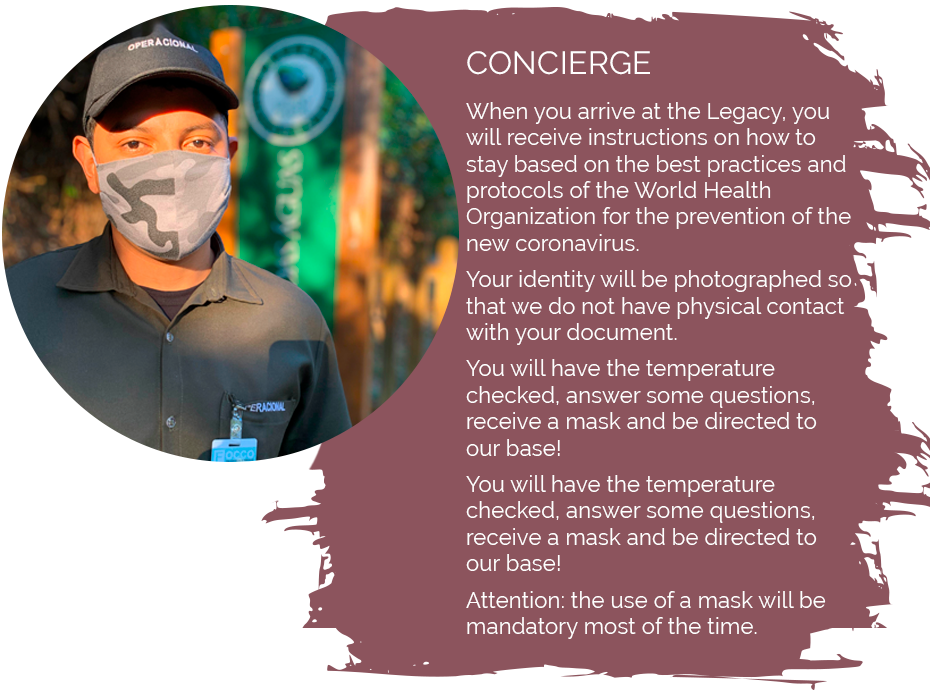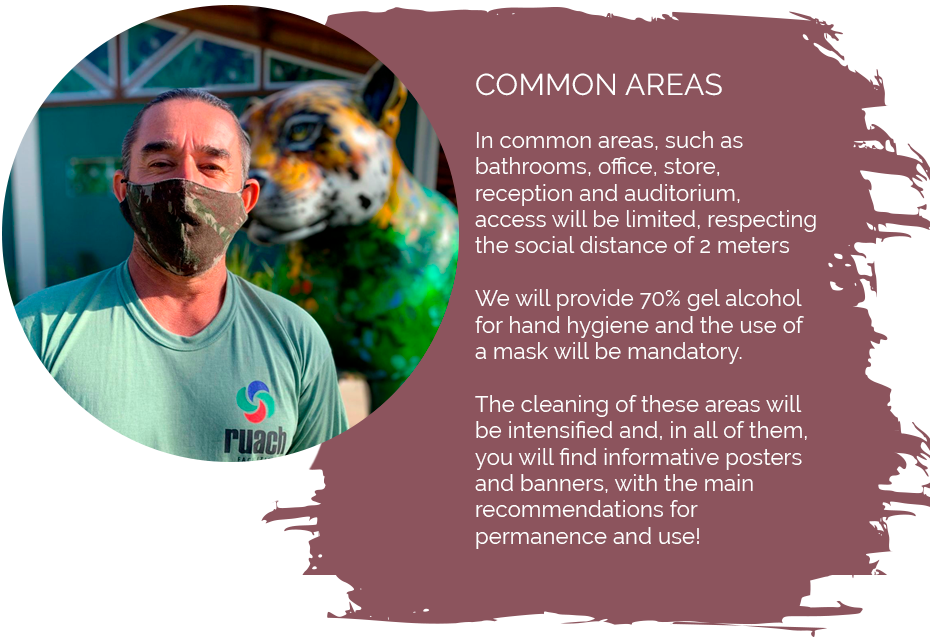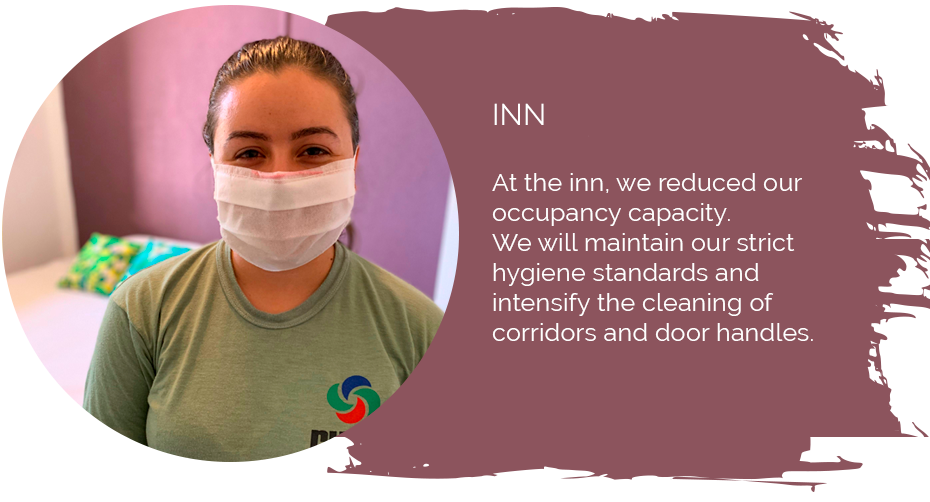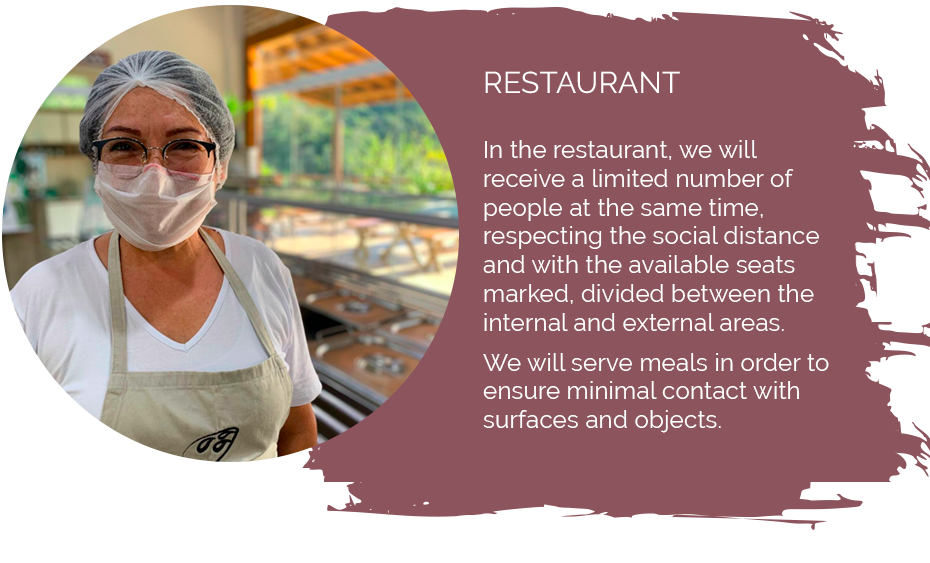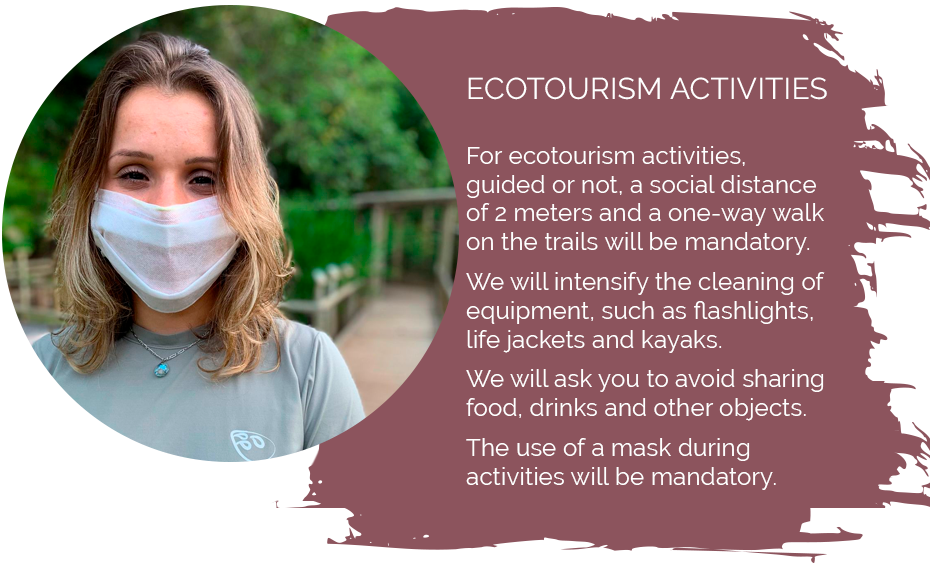 These are the main measures, all designed to make your experience incredible, even with the new health and safety guidelines.
Follow all the recommendations, whenever possible wash your hands with soap, keep an eye on the warnings and signs that will be spread throughout the Reserve and enjoy the ride!

Legado das Águas has the "Responsible Tourism" seal, granted by the Ministry of Tourism to places that comply with specific protocols for the prevention of Covid-19. See below!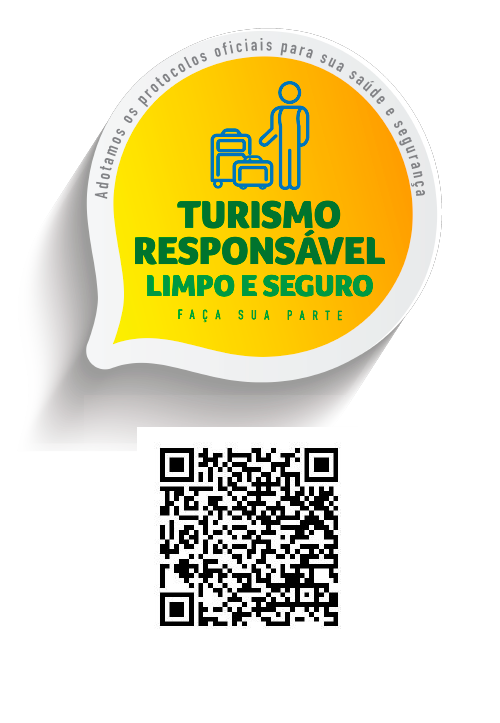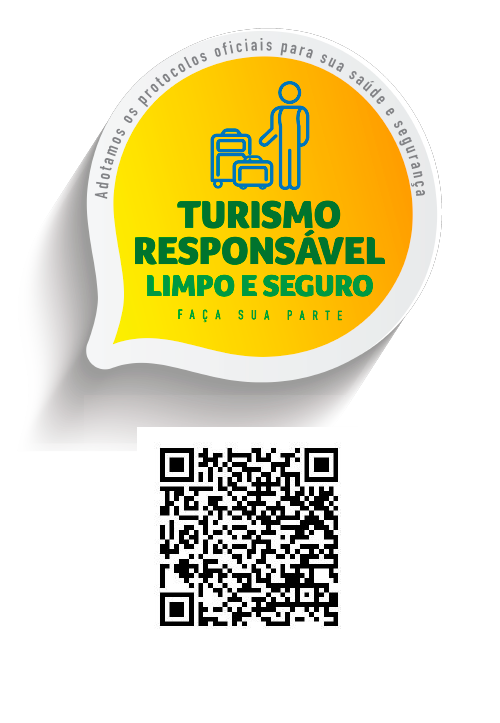 Legado das Águas © 2021 – All rights reserved.