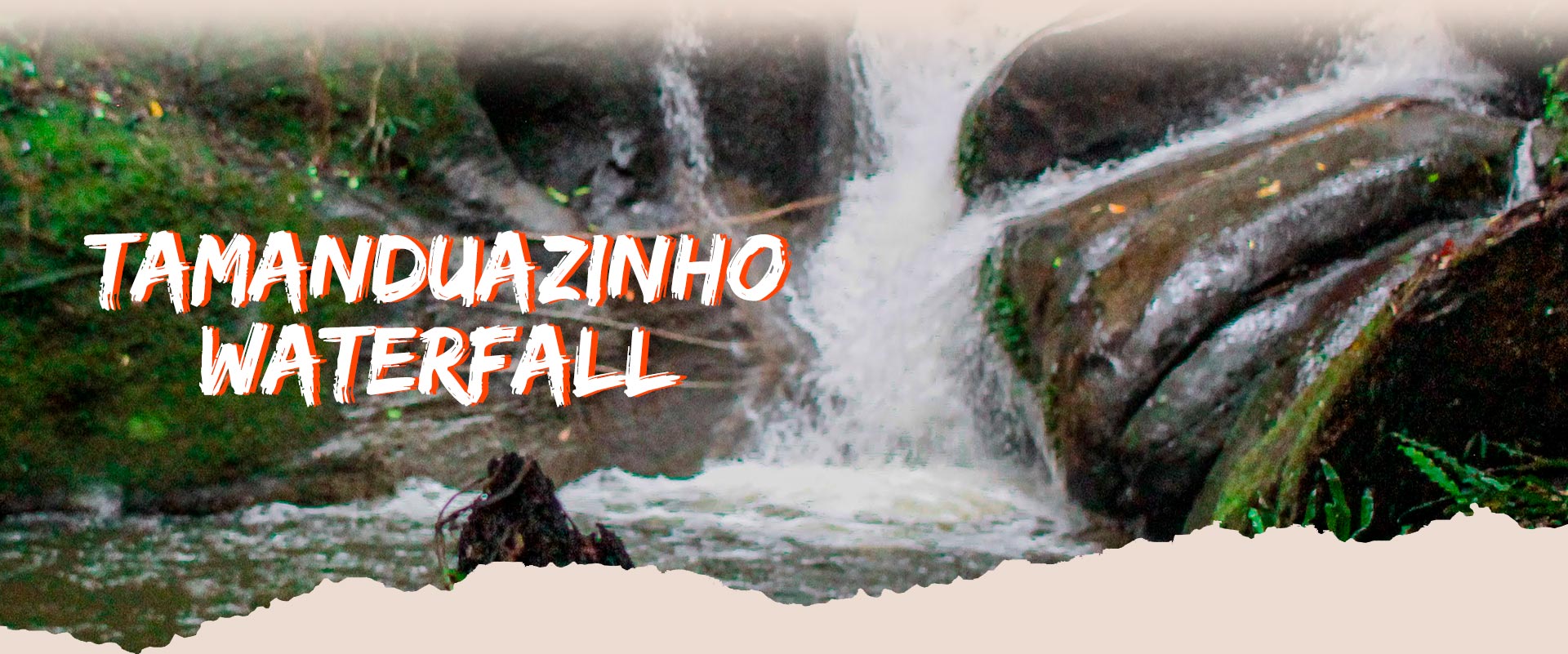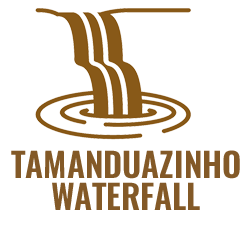 Do you like a waterfall bath? Try swimming in a natural pool located in the largest private reserve of Atlantic Forest in the country!
Tamanduazinho Waterfall is on the border between Legado das Águas and Jurupará State Park, two areas of great importance for the Atlantic Forest ecological corridor present in the Ribeira Valley, in the interior of São Paulo.
Enjoy this unique moment with safety, environmental responsibility and lots of fun!
PROGRAMMING | TAMANDUAZINHO WATERFALL

2:00 pm: Presentation of the Legacy and briefing of the activity;
2:30 pm: Departure to Cachoeira do Tamanduazinho;
3:20 pm: Waterfall bath;
4:20 pm: Closing.
* The internal displacement must be made with own vehicle (12km one way | 12km one way)
CLASSIFICATION
Duration
Degree of Difficulty
Extension
Age
Maximum Capacity
2h20
easy
1.000m
Suitable
for all ages
15 people
To access Legado das Águas see our "How to get there" page.
Activities may have their itinerary changed or canceled due to weather conditions that may compromise the safety of visitors.


• Refuel your vehicle before accessing the Legado road. The nearest gas station is about 1 hour away from the base of operations;
• There is no signal from mobile phone operators in the Reservation area, but internet is available at the Legado base;
• Take personal hygiene products and medicines with you, there are no pharmacies or shops close to the Legado;
• Repellent and sunscreen are essential, even on cloudy days;
• The use of closed shoes in activities is mandatory;
• Wear light and comfortable clothes that can get wet;
• We recommend bringing a change of clothes and extra shoes;
• Activities may have their itinerary changed or canceled due to climatic conditions that compromise the safety of visitors;
• We have a restaurant at the base of the Reservation, meals can be purchased at the time. Learn more here;
• Communicate any dietary restrictions in advance;
• It is possible to stay with us, click here for more information;
• Remember to hydrate yourself. The bottle of water should be your companion on the tours;
• Animals are not allowed to enter.

Legado das Águas © 2021 – All rights reserved