The Legado das Águas also offers environmental regularization services.
One of the areas that make up the reserve is known as Braço Grande, an area of highly conserved forest, adjacent to the Serra do Mar State Park.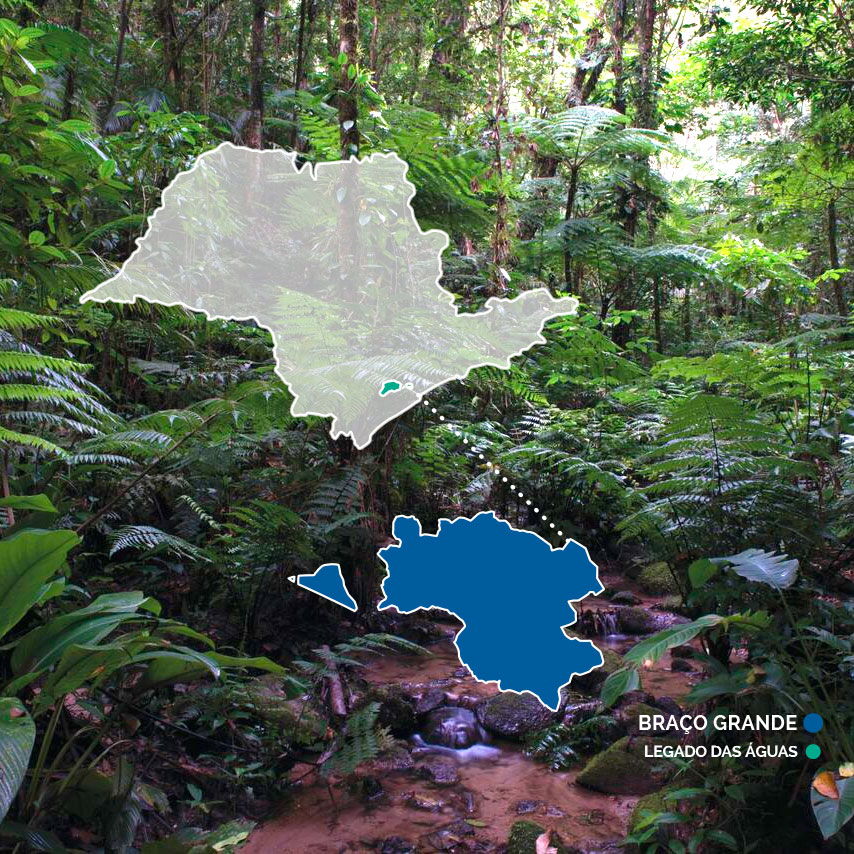 In this area we offer services such as compliance with environmental adjustment notices (TACs) and compensation for vegetation suppression, thereby assisting people and companies to adjust to the requirements of government environmental agencies and the Public Prosecution Service.
 CONTACT US
Contact us at: comercial@legadodasaguas.com.br
or call +55 11 3704-3314
Legado das Águas © 2019 – All rights reserved